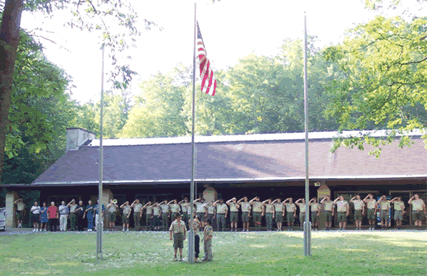 Welcome To Camp Mountain Run!
Feel free to take a look around and Check out camp. Make sure to visit the downloads page for information so you can bring your r troop to one of the Nicest Camps in the Northeast. Make sure to check out the interactive maps so you can see some of the great facilities at camp.
If you would like a video of Camp Mountain Run, you can email a request by clicking HERE!
Download the Leader's Information at the Downloads Page
©2009 Bucktail Council, BSA
209 First Street
DuBois, PA 15801
(814) 371-5650